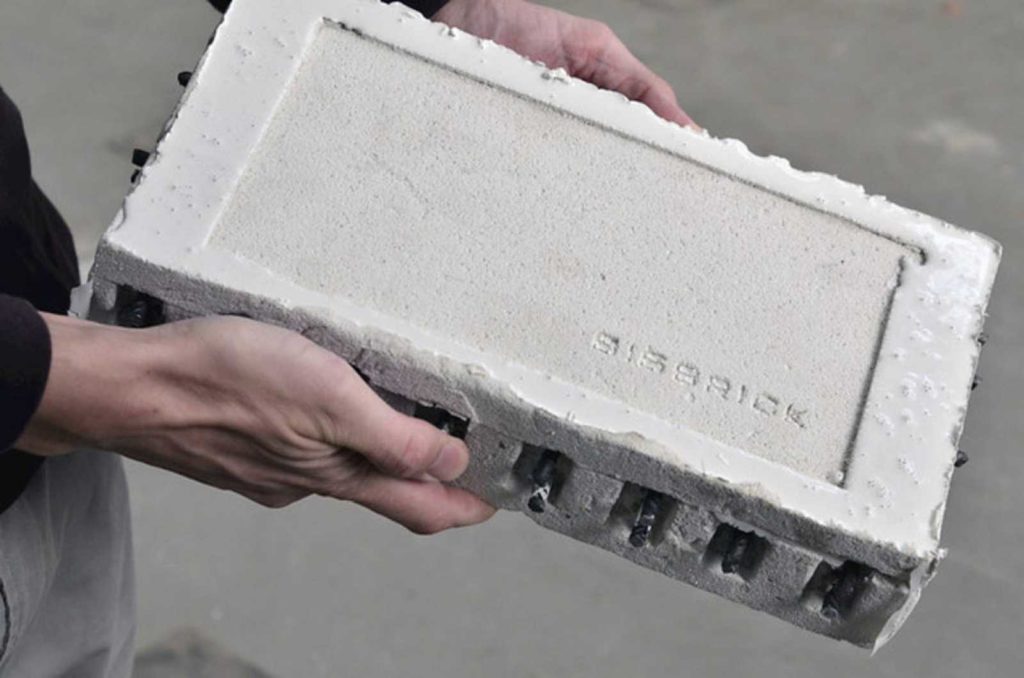 The Polytechnic University of Valencia has welcomed the constitution of a new spin-off. It is Sisnovatec, a company led by research staff from the Polytechnic University of Valencia, which develops new seismic isolation systems to increase the resilience of buildings to earthquakes and improve safety.
The company is the result of investigations initiated as a result of the earthquake that struck Lorca in 2011. The objective of this work was to produce innovations to limit the consequences of new earthquakes. Luis Pallarés and Francisco Javier Pallarés, UPV professors and researchers from the University Institute of Concrete Science and Technology (ICITECH) are part of the Sisnovatec team, which will market the innovative products resulting from the research, under the name SISBRICK.
The two UPV researchers were present at the Sisnovatec constitution act, along with Miguel Pallarés and José San Francisco, also promoters of the company; also attending were José E Capilla, rector of the UPV; Salvador Coll, vice-rector for Innovation and Transfer and Fernando Conesa, head of the Research, Innovation and Transfer Promotion and Support Service.
More information:
https://www.upv.es/noticias-upv/noticia-13179-nace-sisnovate-es.html